The District Council of the Assemblies of God of South Carolina, one of 64 District Councils nationwide, was incorporated on October 19, 1953, in Georgetown, South Carolina. Before it became a distinct, geographical district, it was part of what was then the Georgia-South Carolina District of the Assemblies of God.
Today, the South Carolina Assemblies of God consists of over 80 churches. One primary emphasis is strengthening our churches and welcoming new churches plants. Another principle emphasis is world evangelization by making disciples of all nations. For this reason, the District Council is committed to raising up and sending forth missionaries to the United States and people groups around the globe.
 5 Core Values of the Assemblies of God:
Passionately proclaim by word and deed, at home and abroad, Jesus as Savior, Baptizer in the Spirit, Healer, and Soon Coming King
Strategically invest in the next generation
Vigorously plant new churches
We, the General Council, skillfully resource the fellowship
Fervently pray for God's favor and blessing as we serve Him with pure hearts and noble purpose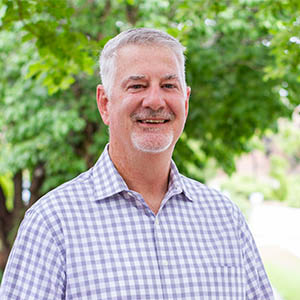 Bob Sandler
District Superintendent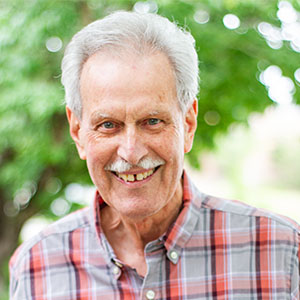 Ed Nelson
District Secretary-Treasurer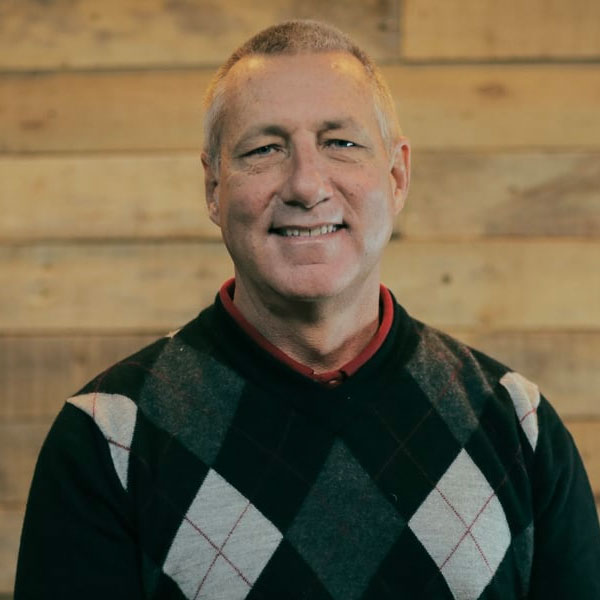 Larry Burgbacher
Assistant Superintendent, Missions Director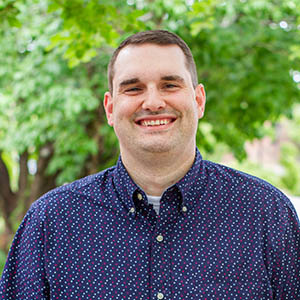 Matt Hoag
Church Ministries Director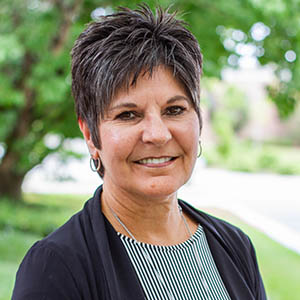 Michelle Sandler
Office Administrator and Credentials
Maggie Hill
Finance Administrator and DSOM Coordinator
Joyce Michael
Office Assistant
District Presbyters
The South Carolina District is comprised of eleven sections, each served by a presbyter, assistant presbyter and secretary-treasurer. The Presbyter from each section serves on the District Presbytery.
Aiken/Orangeburg
Presbyter: Seth Duval
Anderson/Seneca
Presbyter: Nancy Walker
Charleston/Summerville
Presbyter: Charles Taylor
Columbia Section
Presbyter: Justin Smith
Florence/Sumter
Presbyter: Phil Simun
Georgetown/Grand Strand
Presbyter: Robert Hayes
Greenville/Greer
Presbyter: Chuck Hill
Greenwood/Laurens
Presbyter: Vacant
Hampton/Port Royal
Presbyter: Vacant
Rock Hill/Lancaster
Presbyter: Ed Frost
Spartanburg/Union
Presbyter: Danny Marshburn
info@ag4sc.com
803-936-0541
803-936-1570
101 Medical Circle, Suite B
West Columbia, SC 29169
facebook.com/SCDAG