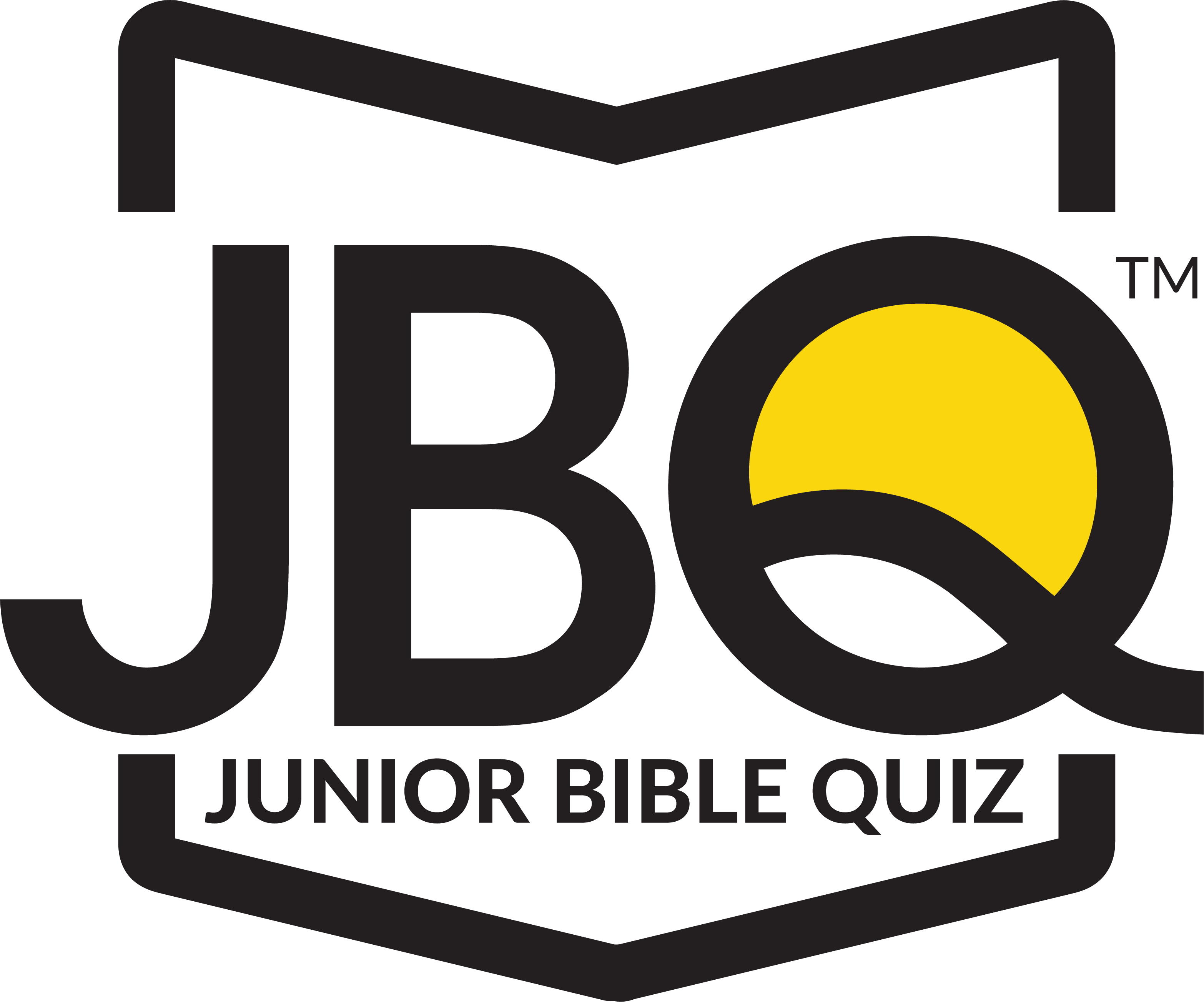 Junior Bible Quiz (JBQ) is an awesome ministry that helps children, grades K through 6, to plant the Word of God in their hearts through fun, games, stories, study, and some healthy competition with other local, regional, and national teams. Dan Rector, 2004 National JBQ Festival Coordinator, described the competition in JBQ so accurately, "Through the competition of quizzing, children learn to win without boasting, lose without complaining, and treat opponents and officials with respect." Kids and coaches put into practice their Biblical knowledge and teamwork skills.
JBQ in your church can begin with minimal expense and experience. The resources needed are kids, coaches, and the JBQ Bible Fact-Pak.
JBQ allows Christian denominations outside of the Assemblies of God to participate. We welcome the opportunity to strengthen our relationships with our Christian family as we develop a love and understanding of God's Word.
The South Carolina District quiz meets will be held on the second Saturday of the month (no meet in December) and will begin at 10am. If your church would like to develop a team or host a quiz meet, please contact me.
SC JBQ Coordinator:
Brad and Patti Belding – entertainmentwithamission@gmail.com