Therefore go and make disciples of all nations, baptizing them in the name of the Father and of the Son and of the Holy Spirit, 20 and teaching them to obey everything I have commanded you. And surely I am with you always, to the very end of the age. – Matthew 28:19-20
The South Carolina Assemblies of God is committed to fulfilling the Great Commission by proclaiming the message of Jesus to the whole world (Matt. 28:18-20). The Church exists because of this mission as the instrument of God to evangelize all nations.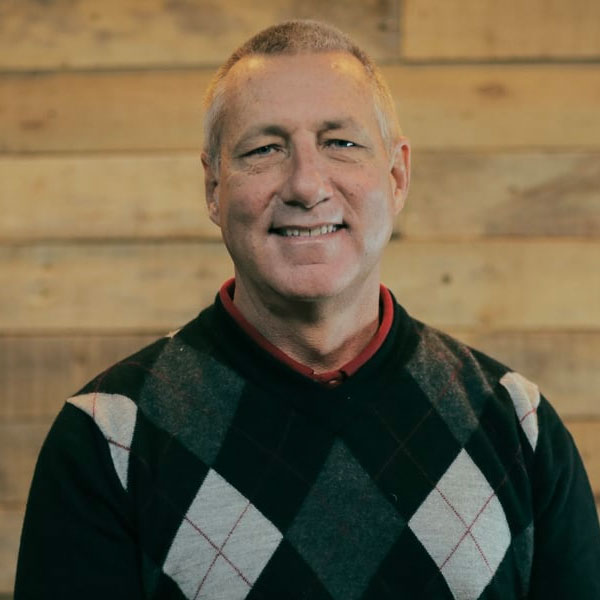 Want to get involved with missions?
Contact Information
Pastor Larry Burgbacher, Missions Director
pastorlarry@faithishere.org