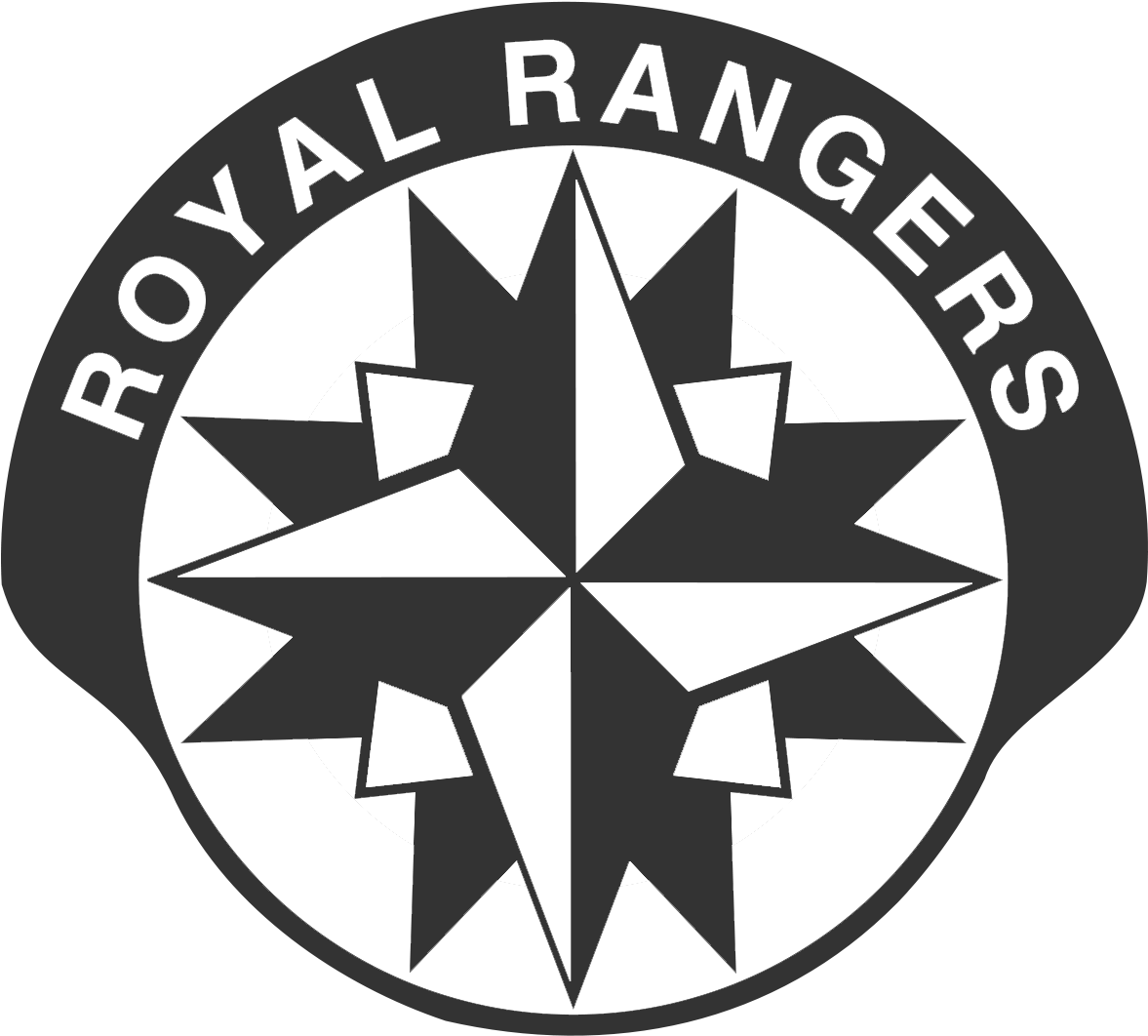 Royal Rangers is an activity-based, small-group church ministry for boys and young men in grades K-12 with a mission to evangelize, equip and empower the next generation of Christlike men and lifelong servant leaders.
Cross-Generational
Bringing together men and boys of all ages around activities of common interest.
Hands-On
Helping boys learn & grow through active participation in a variety of fun activities.
Christ-Centered
Leading boys on a path to Christlike manhood through an intentional, Bible-based discipleship process.
Spirit-Empowered
Connecting boys with the source of the Spirit-filled life through a unique Pentecostal experience.
Join with us as we partner together with Pathfinder Missions to build places of worship all around the world through the 2020-2021 Master's Toolbox Tabernacle Project. Our goal is to build several tabernacles in various places by providing funding for construction as well as Pathfinder teams to do the work.  Our plan is to raise $15,000 for each tabernacle, with $7,500 being used to provide the building materials and $7,500 being used to help cover the cost of sending a Pathfinder team to build it.