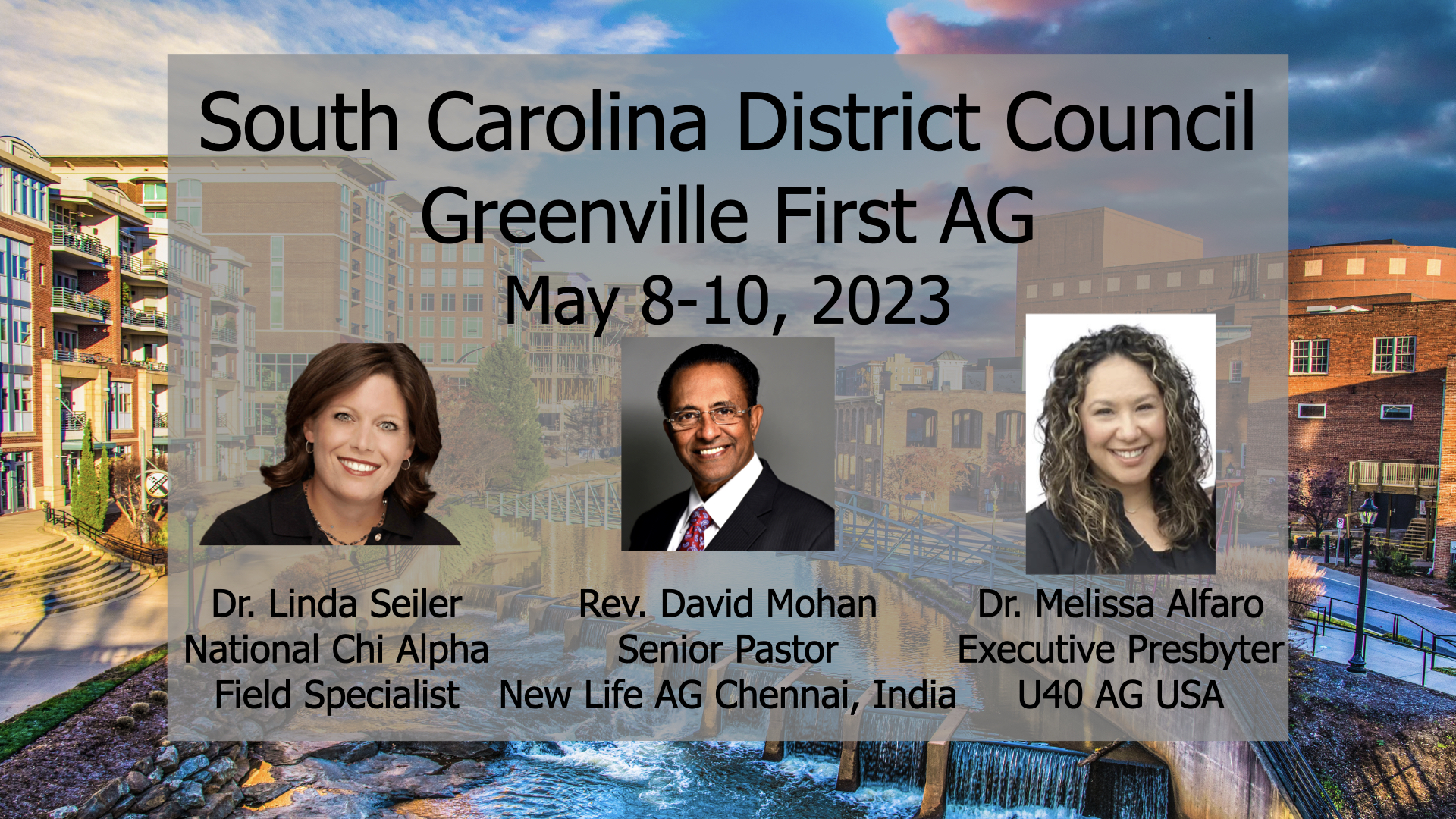 District Council 2023
May 8-10 at Greenville First Assembly  1105 Haywood Rd.
Special guests: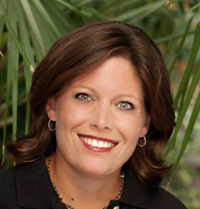 Dr. Linda Seiler is an ordained Assemblies of God minister and currently serves as the director of Chi Alpha Christian Fellowship at Purdue University. She is passionate about studying, preaching and teaching the Bible,discipling Christians to further God's kingdom, and inspiring those with inner healing issues to seek the freedom found in a relationship with Christ. Linda's goals are to equip Purdue students to take the Gospel to the university, the marketplace and the world, and to see as many people as possible transformed by the love of Jesus. Linda has a remarkable story of finding healing in Christ and restoration of her identity as a woman after many years of struggle with gender confusion and same-sex attraction. Learn more about Linda at her website www.lindaseiler.com.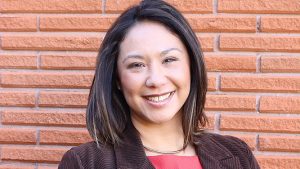 Melissa J. Alfaro, Ph.D., is an Assemblies of God executive presbyter, representing ordained under-40 ministers. She serves as pastor of El Tabernaculo in Houston, along with her husband, Jay. She is a writer, The Day the Princess Cried, a blogger, and a contributing author for Influence magazine. Learn more about Melissa here Melissa Alfaro SAGU Alumni News Release
Registration is closed. 
Click HERE for the PDF link that includes exhibitor information, the registration form, lodging recommendations, a detailed schedule, and general information.
Be sure to note the deadline to reserve and the cancellation policy for your chosen property!  Availability is limited. Make your reservation now!