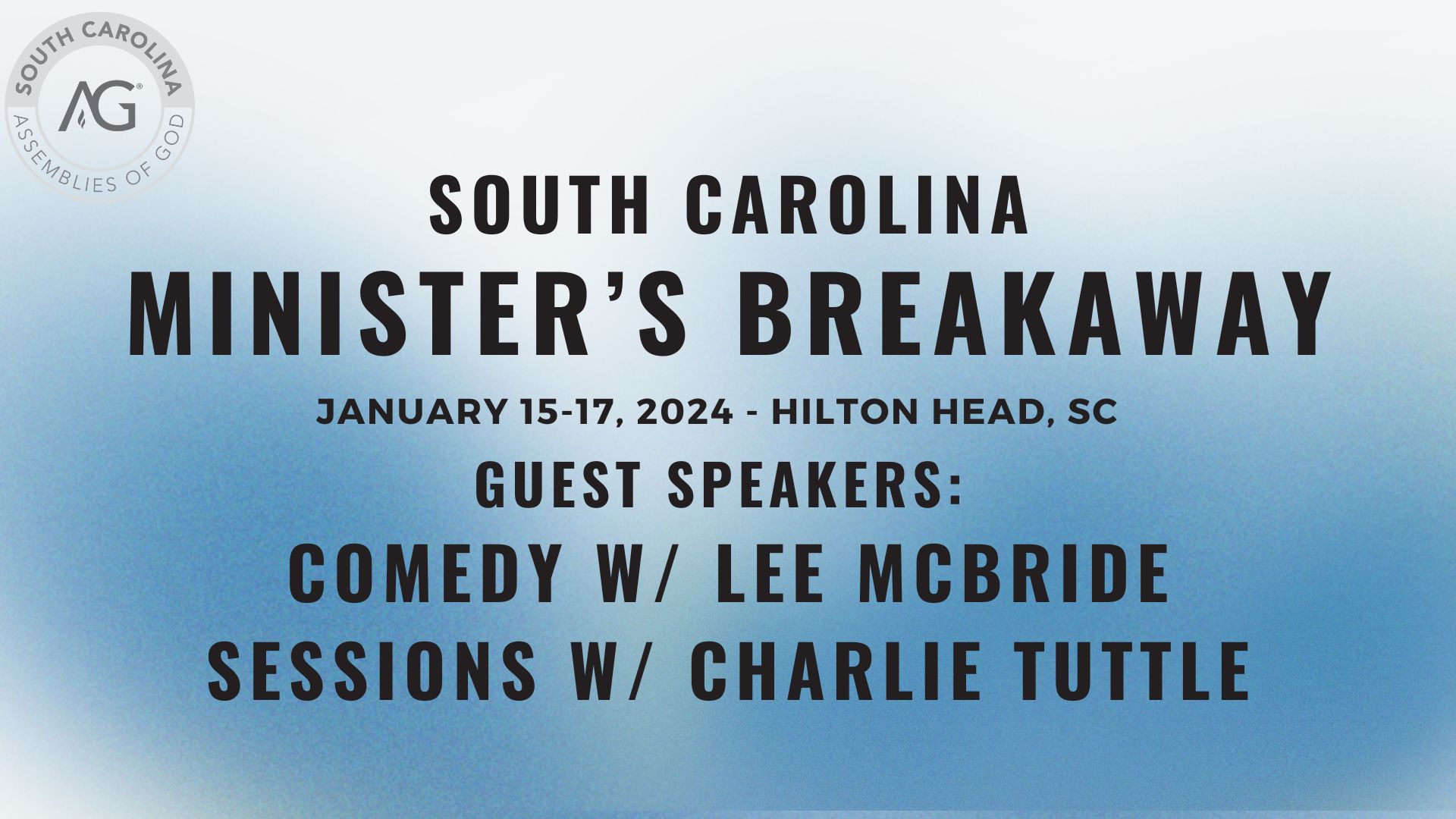 Ministers Breakaway
Michelle and I invite you to Breakaway 2024 and hope you'll take advantage of this opportunity to connect with our SC AG family!  This event will provide fellowship, laughter, worship, encouragement and afternoon free time to enjoy the island. Our desire is that this event will refresh your soul!
We can't wait to see you!
Bob & Michelle
Minister's Breakaway ONLINE EVENT
Registration Minister's Breakaway EVENT Registration Download and Schedule
OMNI Oceanfront HOTEL Reservation
Book your room at the OMNI by December 12 or call 800-843-6664  "SC Assemblies of God Minister's Breakaway"
Conference rate of $129.00 per night + taxes + $13/ day destination/resort fee
Hotel requires a one night, non–refundable deposit at time of reservation
Complimentary guest room WI-FI, 3 mile radius courtesy shuttle, health/fitness center, in room coffee service.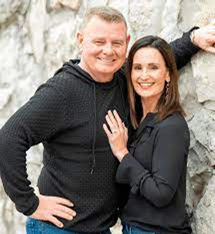 Special Guest Charlie Tuttle
The Tuttle's have led Genesis Church since June 2002. Charlie is a published author, corporate trainer, international speaker, Overseer, Presbyter, and a coach with the John Maxwell Team. Charlie and Jennifer share one simple message…"anyone can experience life transformation through Jesus!" Their passion is to see people commit to Christ, discover their purpose and live forward. Their personal lives validate this message. Everything they share revolves around this passion.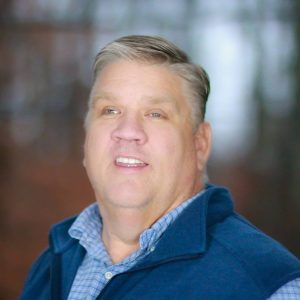 Comedy with Lee McBride
Lee McBride travels the country as an evangelist and storyteller. Lee uses real life stories to truly connect with people on a much deeper level. He's been on over 50 missions trips, has spoken at 500 wild game suppers, and preached over 100 youth camps and retreats. Every August Lee speaks to over 100 football teams in 30 days.